Baeyens-Hauk Veterinary Group
Serving Sherwood & North Little Rock area, Arkansas
Baeyens-Hauk Veterinary Group
Serving Sherwood & North Little Rock area, Arkansas
Baeyens-Hauk Veterinary Group
Serving Sherwood & North Little Rock area, Arkansas
Baeyens-Hauk Veterinary Group
Serving Sherwood & North Little Rock area, Arkansas
Baeyens-Hauk Veterinary Group
Serving Sherwood & North Little Rock area, Arkansas
Baeyens-Hauk Veterinary Group
Serving Sherwood & North Little Rock area, Arkansas
SHERWOOD VETERINARY CLINIC
Sherwood Veterinary Clinic is conveniently located next to CVS Pharmacy at the corner of Kiehl and Hwy 107.
ARGENTA VETERINARY CLINIC
Our Argenta Clinic is conveniently located at
709 Main Street
North Little Rock, AR 72114
We look forward to seeing you and your pets!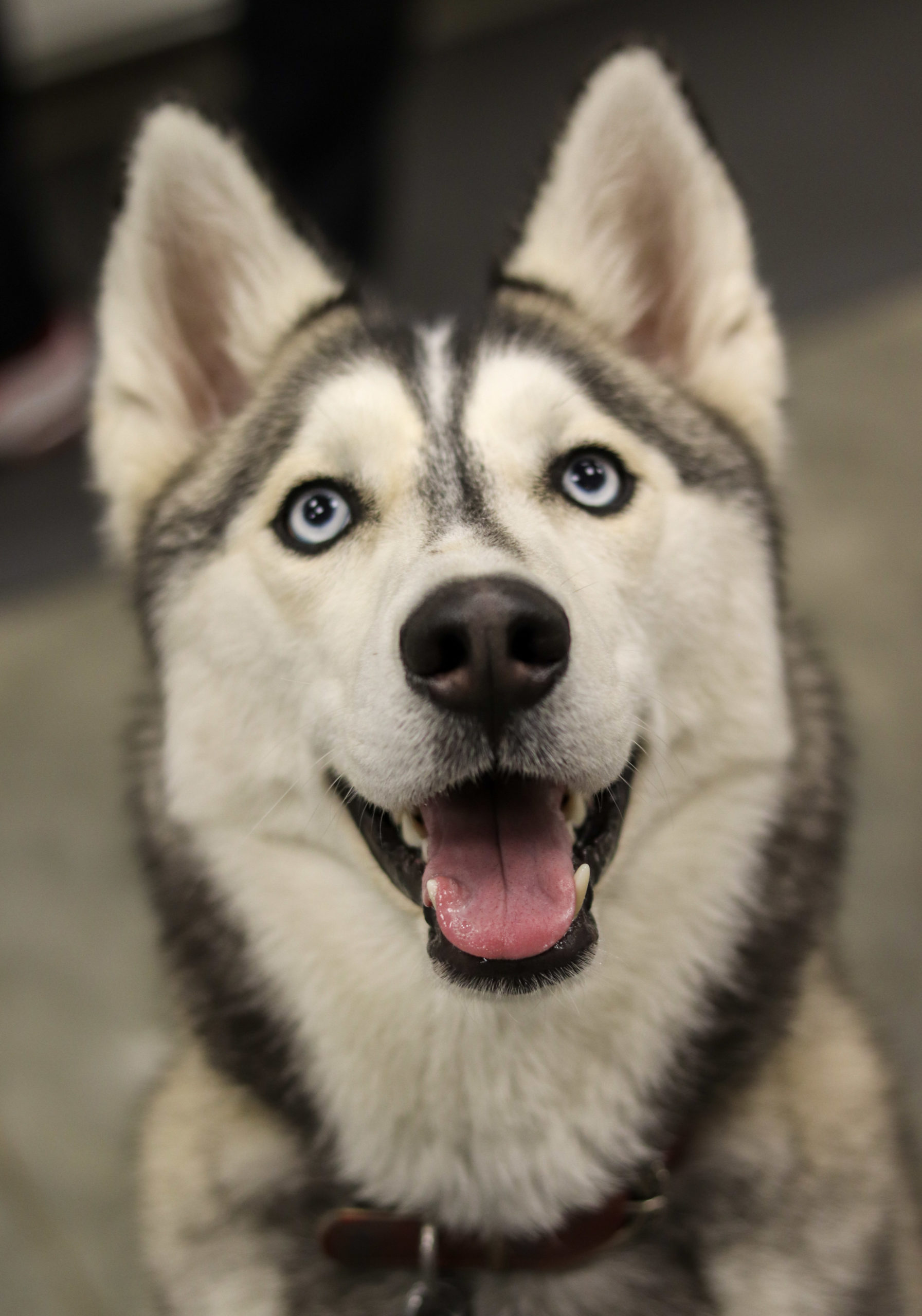 OUR MISSION STATEMENT
WHY CHOOSE US?
The veterinary mission and goals of the Baeyens-Hauk Veterinary Group are to offer the highest quality veterinary care available in the Central Arkansas area. We have all the tools necessary to carry out our goal. Our four doctors are well-trained and highly capable of providing the best medical care for our patients. Our staff are highly principled, well credentialed and totally dedicated to their profession. When it comes to quality medical care, we will not compromise. Clients recognize and respect the quality care provided by us and wouldn't consider going anywhere else to satisfy their veterinary needs. 
Family-orientated approach to veterinary care.
We are a personable and reliable veterinary team.
Quality and compassionate care for all the stages of your pet's life.
Dedicated, professional and caring.
Convenient. Two locations.
Serving companion animals, as well as variety of pocket pets.
Dr. Mona Trickey Griffin


DVM
Dr. Lauri Geater


DVM/CCRT
I am more than impressed with Dr. Griffin! The time she took with us and our Bunny and the compassion she had for our situation is beyond anything I could have asked for! They are a great group of Drs and I would recommend to everyone. We honestly couldn't thank them enough!
Lindsey, Facebook Review
The Drs & staff are the best!! Dr. Katie was the 1st to diagnose our Eby. Unfortunately there was no treatment for Myasthenia Gravis & we had to make the hardest desisiom to let her go, but I will forever be grateful for her love & compassion! She cried with us again 5 years later when it was time to let our 15yr old Bichon, Max go meet his sister. We've been fortunate to adopt a rescue from Rock City Rescue named Happie & she continues to give excellent care. Thanks Dr. Katie! 
Dianne, Facebook Review
They are an excellent clinic that really cares about their clients. I have been taking my pets to Dr Baeyens for over 25 years.
Sara, Facebook Review